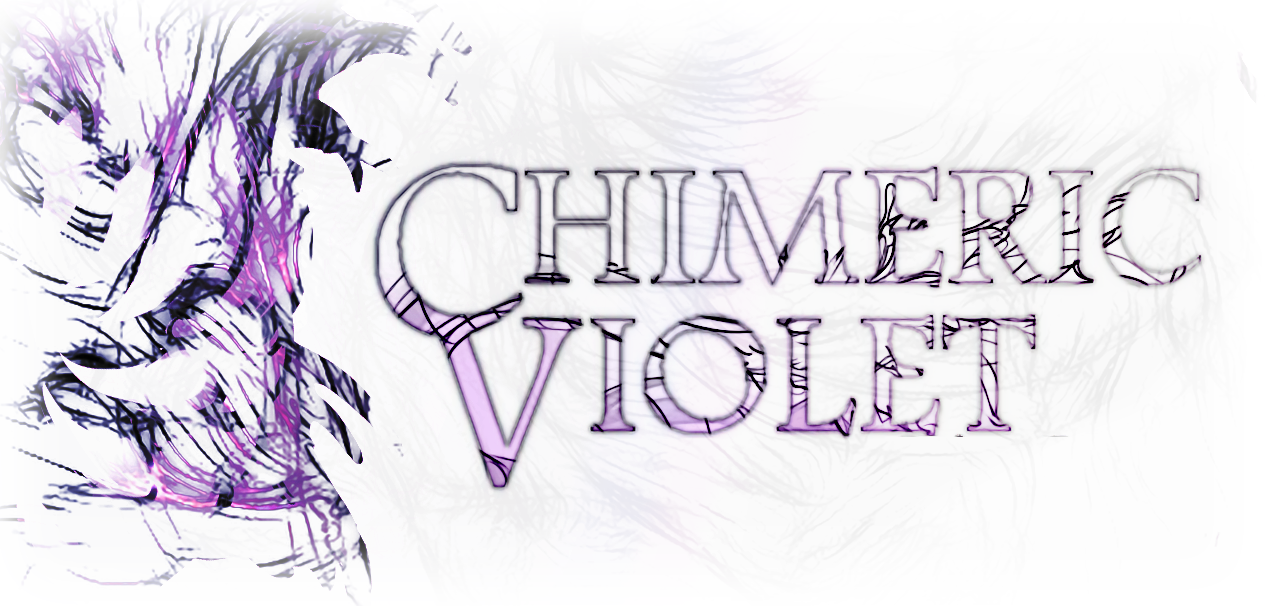 CHIMERIC VIOLET
The full soundtrack is now available!
---
The game's music ended up coming together a fair bit quicker than expected - the second part of the soundtrack is now complete and available to download here.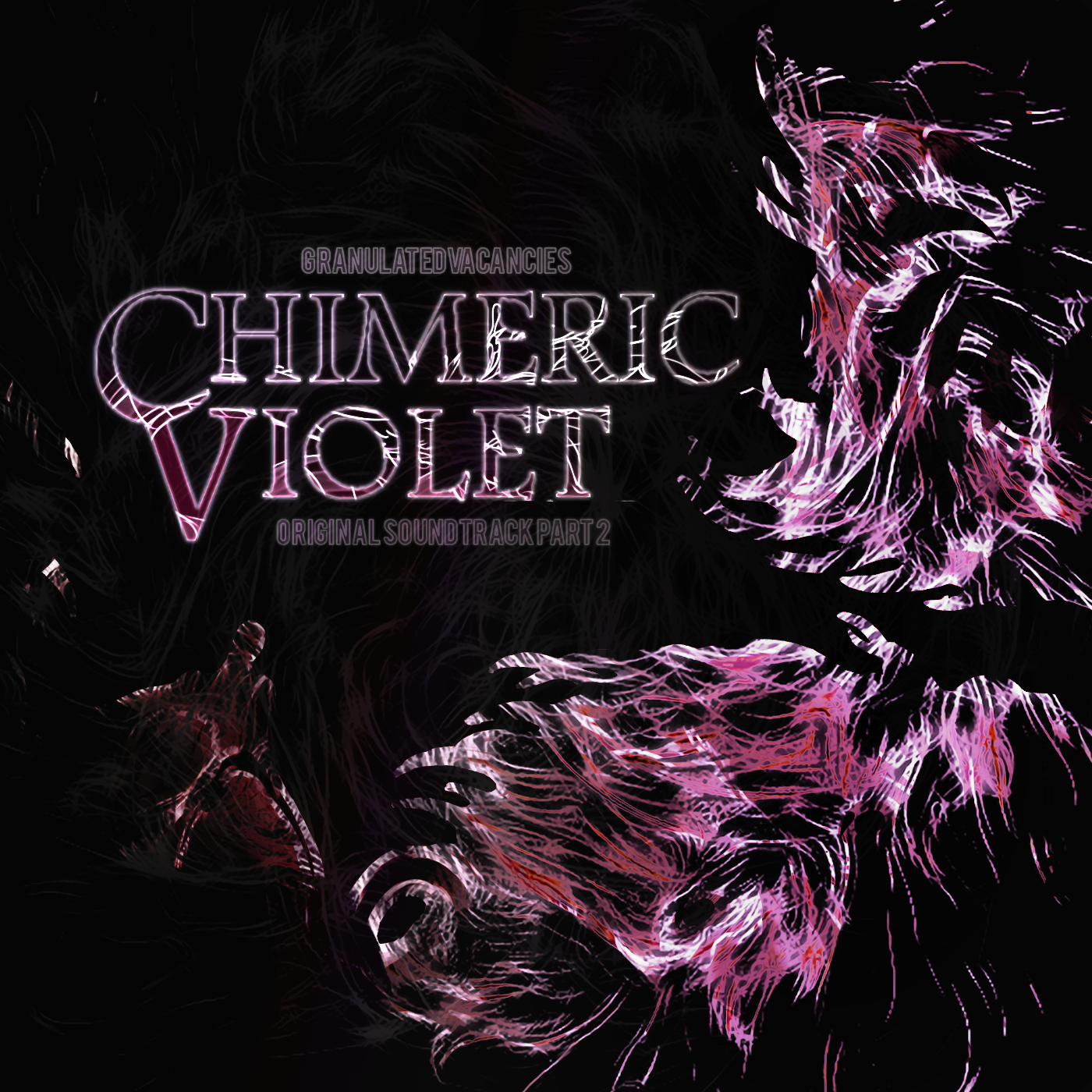 With the first part of the soundtrack already released in November, all of the music for the game is now out, coming to 44 tracks overall. Along with expansions of the orchestral and ambient styles of pieces present in the demo, the second part diverges a bit in terms of style and instrumentation (as well as a hopefully noticeable uptick in sample quality), which ideally will provide a good amount of variety while remaining cohesive; along with the way recurring themes are handled.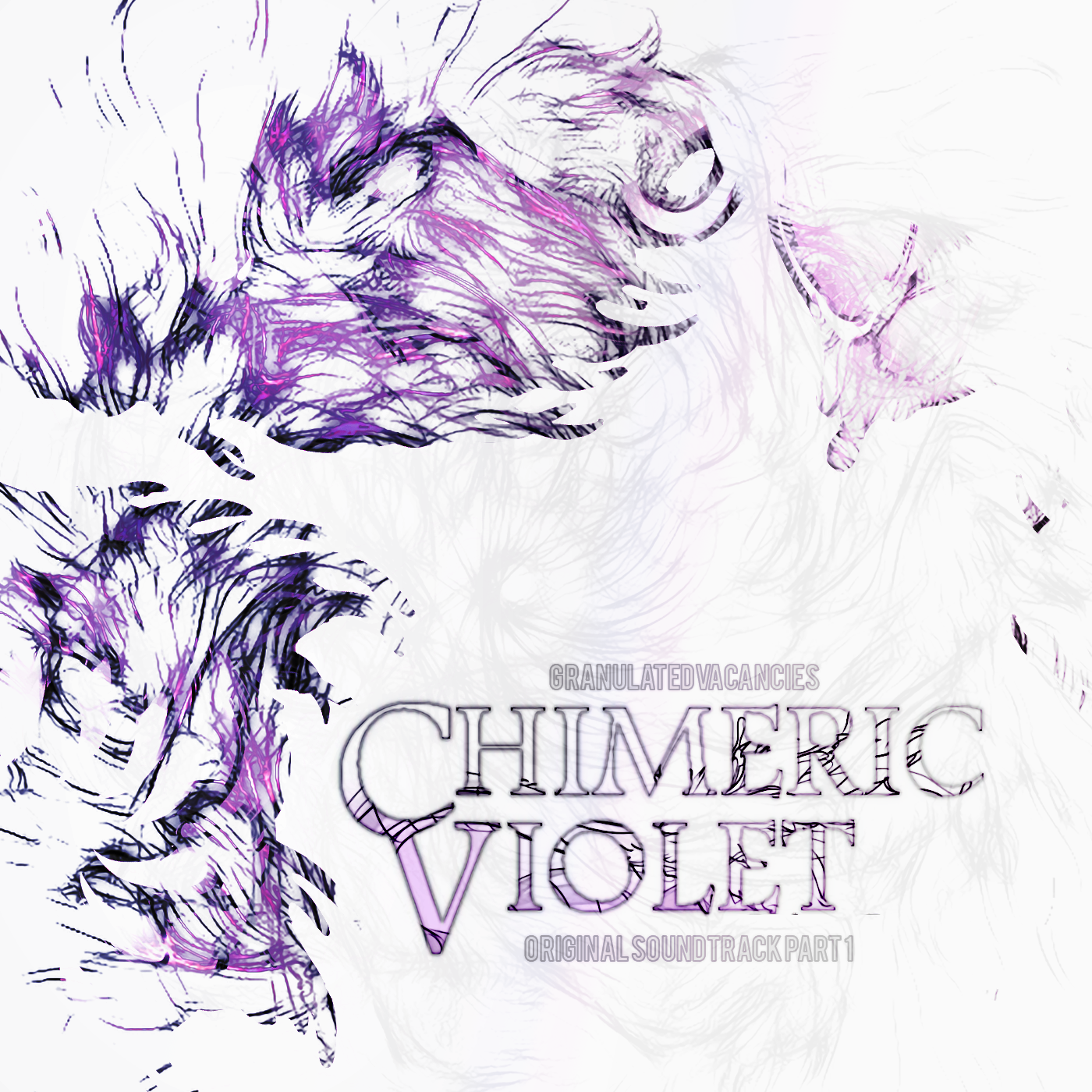 Both parts of the soundtrack are free to download, so we hope you'll have a look.