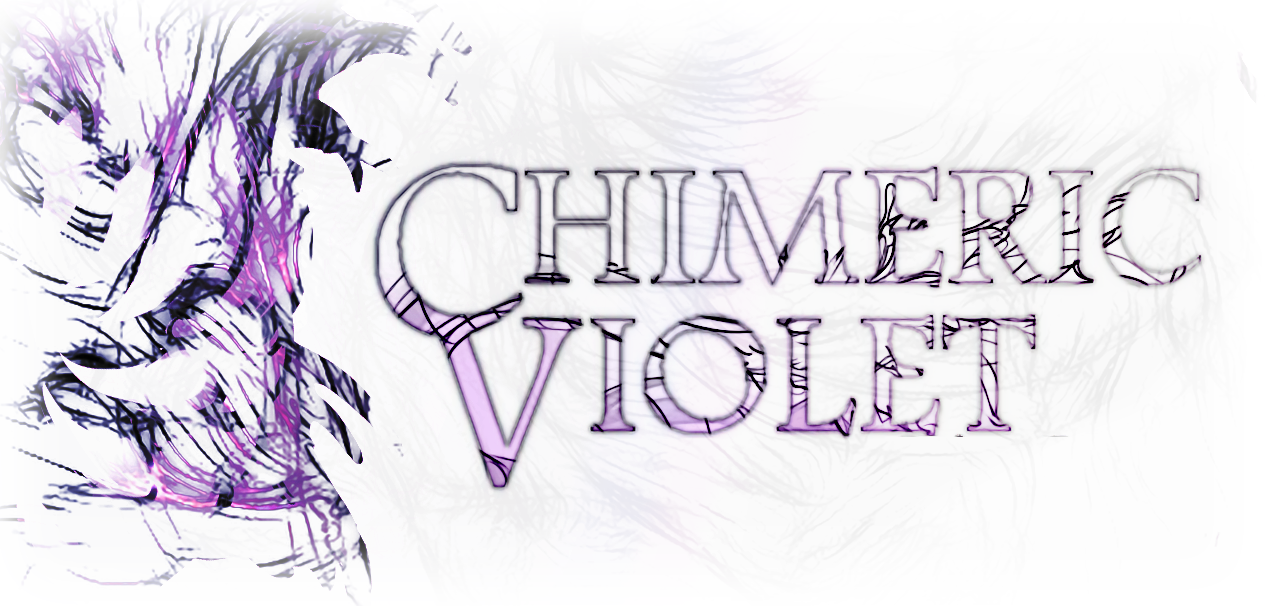 CHIMERIC VIOLET
We're now on Twitter + 500 downloads.
---
Following the recent issues with Tumblr's handling of NSFW content, a Twitter page for the game has now been created at https://twitter.com/chimericviolet.
While general game updates will be posted here, the twitter account will contain more of the NSFW content related to the game, such as the bonus artwork produced for the release of the demo (including the pictured image of Viqevi by wolfconf), higher quality uploads of demo CGs and previews of CGs from the full game.

Also, the demo recently passed 500 downloads - given that I was unsure if the game would ever reach ten, it's a fantastic result less than two weeks in. I'm incredibly grateful to anyone who's tried the demo.