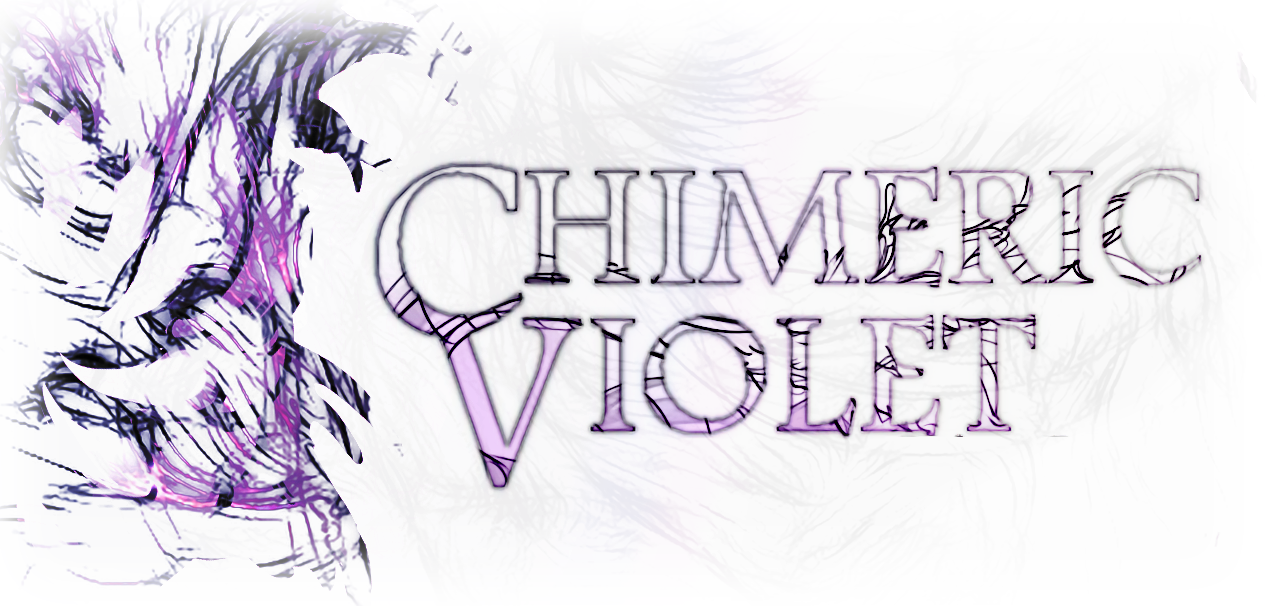 CHIMERIC VIOLET
The Complete Upload of All CGs is Now Available
---
It's now been just about a year since the demo for CHIMERIC VIOLET was originally released.
Drawing to a close our gradual uploads of the game's CGs on our Twitter, we can now make available the full set of CGs from the game in better quality without the compression of either Twitter uploads or the game itself, available here.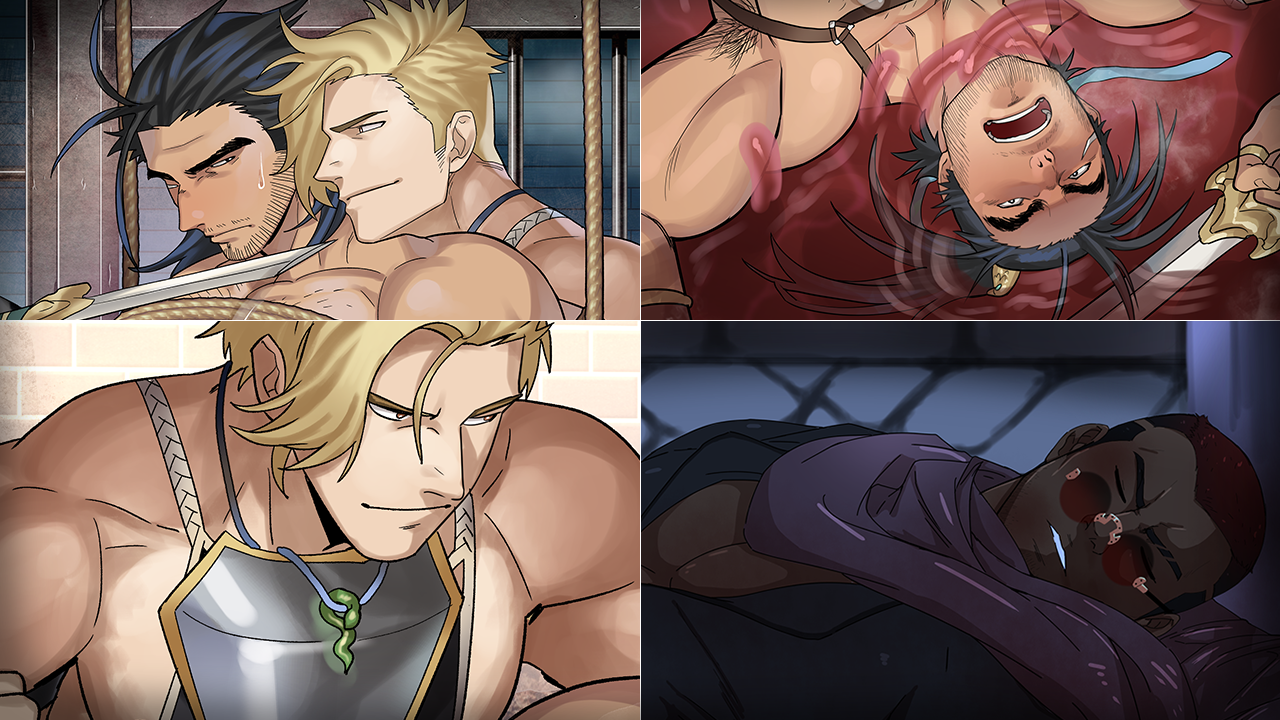 In addition to all of the regular CGs by Kienbiu and Halakadira, this upload also contains the various extra pieces of art done for the game by Juggermelon, Robokeh, OhThatNK, Wolf con f and kaito-draws, as well as Gigan's two amazing pieces for the game, one of which can be seen in this post's header.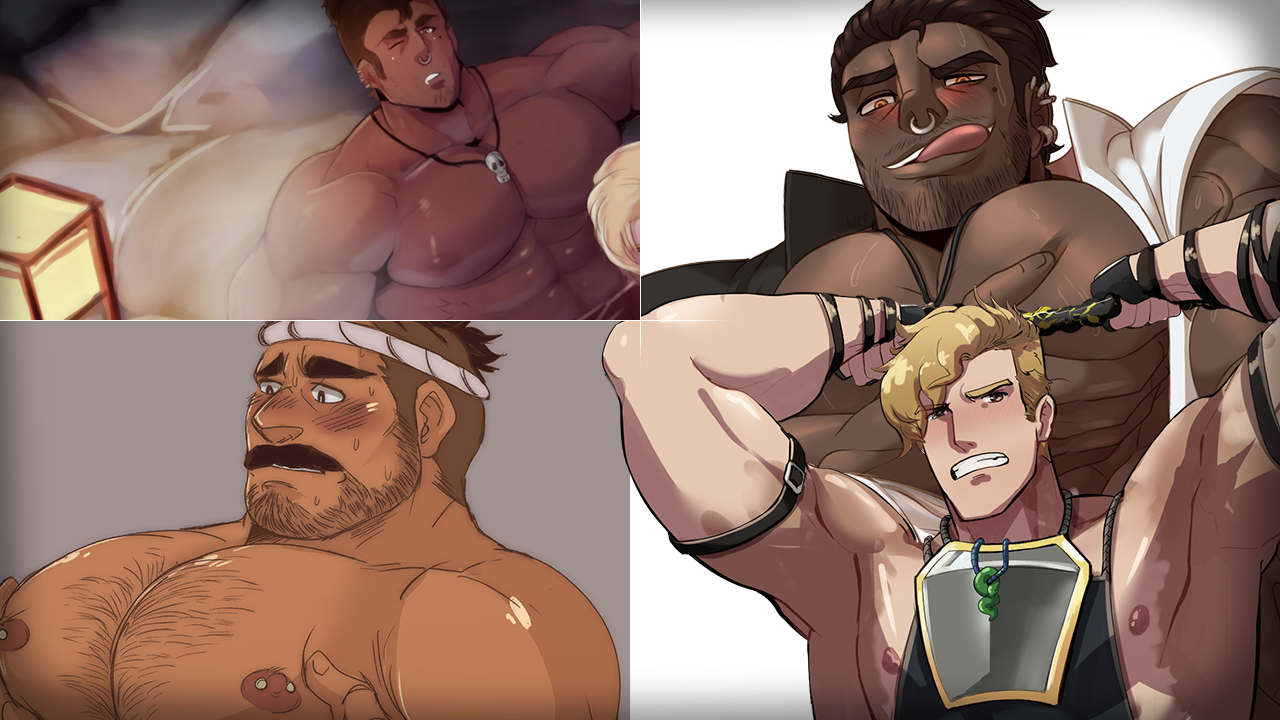 In review, speaking as"bdellium", the organiser of this project; I can only say that I'm extremely happy with how it turned out as my first real effort in doing anything like it; as well as being incredibly lucky to have had the chance to work with the talents of everyone who's come to be involved in the game.

Thank you once again to all of the thousands of people who have tried the game, as well as the fraction of that number who enjoyed it - all of your feedback and opinions have been a wonderful surprise, and I continue to be amazed that people have felt the remotest connection to the characters and setting.

I hope that we'll be able to shed some light on the next projects to follow CHIMERIC VIOLET sooner than later - although 'soon' is still pretty relative...